Innovative pet products that look like they're coming from the future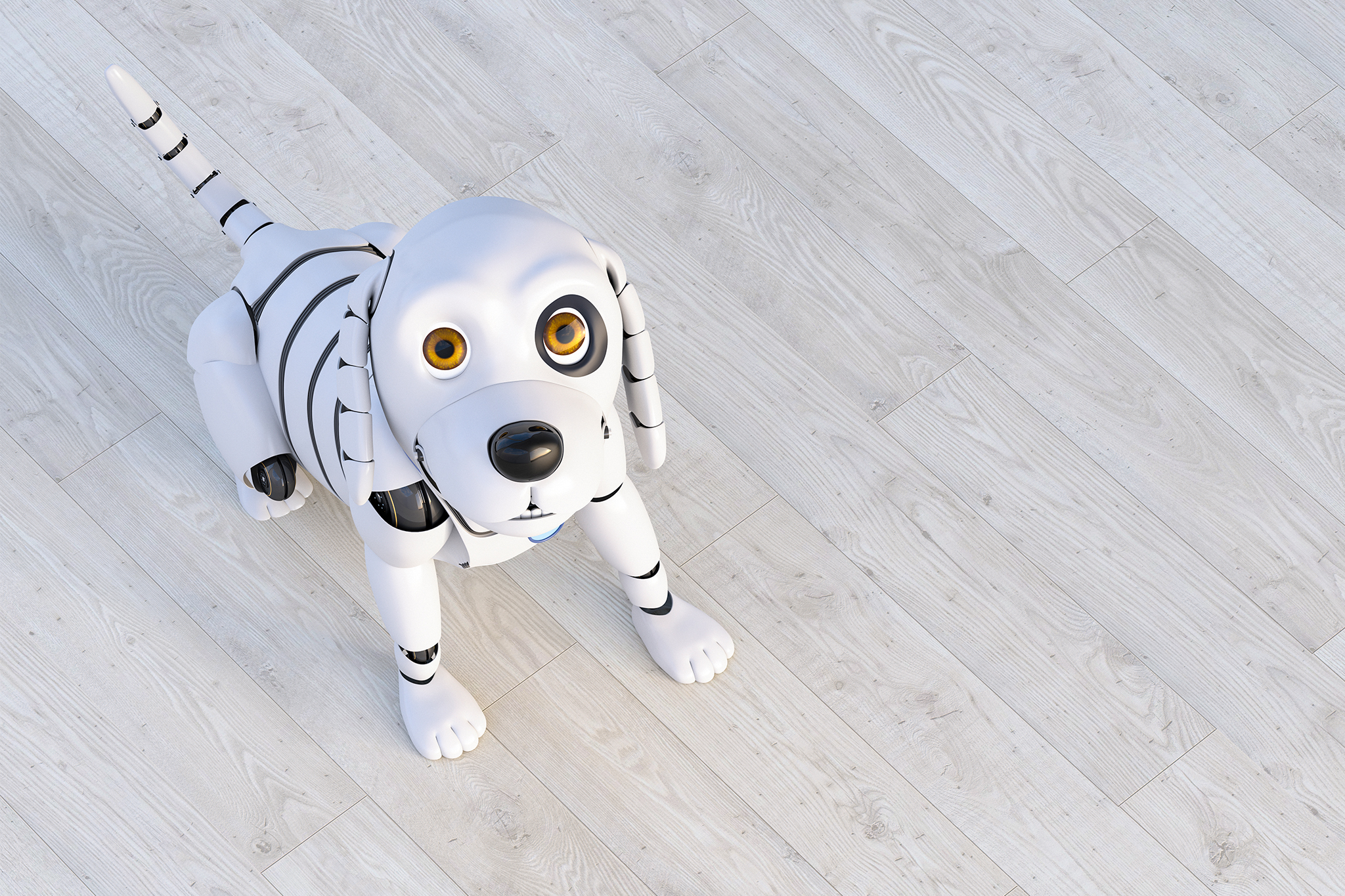 My family has always loved having animals around me, so in my lifetime I have had dozens of dogs, cats, birds, horses, ducks, and even fish. It's pretty safe to say that I absolutely love animals.
But in the 90s and early 2000s there weren't a lot of great pet products, especially when it came to playing or taking care of them. The best you would have had were rubber chew toys and a poo shovel, and that was the scope of technology back then.