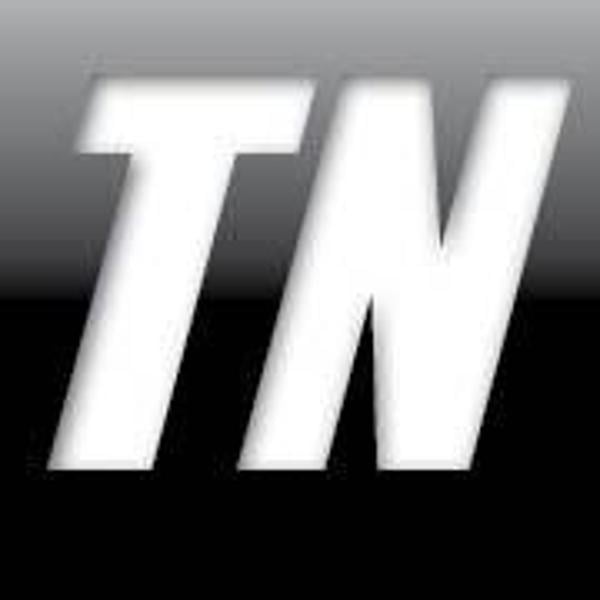 Barbara Norris-Eckerle obituary | Obituary
Barbara Norris-Eckerle, formerly of Monrovia, Md., Died Friday July 16, 2021, at her Manchester home.
She is survived by four children, Leslie B. Fowler, Manchester; Lorena Bredenberg (Greg) from Tullahoma; Deirdre K. Perney (Billy) of Mt. Airy, Maryland; and Michael E. Norris (Lisa) of Chapel Hill.
Besides her children, she is also survived by a sister, Julie (Jean) Marlow of Brigantine, NJ, and several grandchildren, including Amber B. Della Giustina (Bill) of W. Springfield, MA; Brook R. Wood, (Gretchen) of Charlottesville, Virginia; Paul N. Fowler of Nashville; Lee D. Fowler (Tanya) of Louisville, Ky .; Amanda K. Brewer (Casey) of Antioch; Christopher E. Norris (Kristen), North Carolina; Barbara Norris, Pennsylvania; Eric Norris (Erika) Frederick, Maryland; Angelia Taylor (MD); Madison Norris, Michael Norris, Jr., Mercedes Norris and Madden Norris, all of Chapel Hill; as well as several great-grandchildren.
Barbara was born January 19, 1927 in Boston, Mass., Daughter of the late Vincent F. Russo and Kathryn Cole Russo. She was a graduate of the Girls' Latin School in Boston and was one of the first women to win a scholarship to MIT. In her early years, she was an avid sailor and also learned to fly small planes. She met her late husband, Eric Norris, while she was at MIT in 1945. With him, she traveled extensively and lived for several years in Rio de Janeiro and Sao Paulo, Brazil. She was fluent in Portuguese.
Barbara was also an avid skier and traveled all over the United States, Canada and Switzerland to continue her skiing. She also practiced photography, painting and sewing, and she was proficient in all of these areas.
As a young adult, upon returning from Brazil to the United States, Barbara went to work on Capitol Hill, working for three members of Congress, and was actively involved in planning the Washington, DC subway system. got involved in the breeding and exhibition of purebred Persian and Himalayan cats. She was a member of several feline clubs, including the Hidden Peak Cat Fanciers Cub and Mad Catter's Club. Her cats have won several major championships.
Later in life, after the death of her husband Eric, she met and married the late Kenneth L. Eckerle in May 1992, whom she met while taking ballroom dancing lessons.
Barbara will be buried at Glade Cemetery in Walkersville, Maryland, alongside her late husbands, Eric Norris and Kenneth Eckerle. A memorial service will be held at a later date to be determined.
In lieu of flowers, we ask that donations be made to the American Cancer Society or the ASPCA.
Tullahoma News – July 21, 2021